LEARN MORE
ABOUT OUR

ASSOCIATION



Would you like to get involved
in the ministry?
Our departments and ministries have a lot of work. If you would like to connect to any ministry, see a list of them in the Ministries section and select the desired contact with the head of ministry. Click the botton below to see the departments directors' contact information.
OUR
PRINT

AND

ELECTRONIC

PUBLICATIONS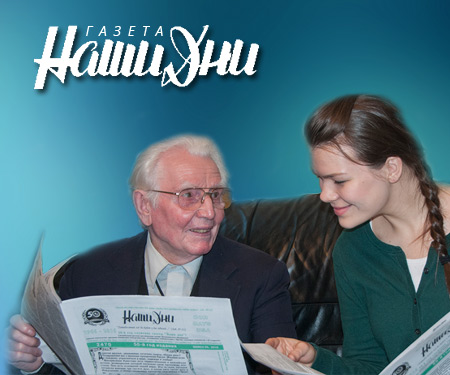 The newspaper "Our Time" published in '51. The founder of it was a poet and writer - Nikolai Vodnevsky. The initial print run was 1,500 copies of the newspaper; Today circulation - 10 000, and is sent to the newspaper in 41 countries. The website of the newspaper, you can subscribe to the print and electronic media. Opened also subscribe to the newspaper archive. For more details, see. On the newspaper's website.
SUBSCRIBE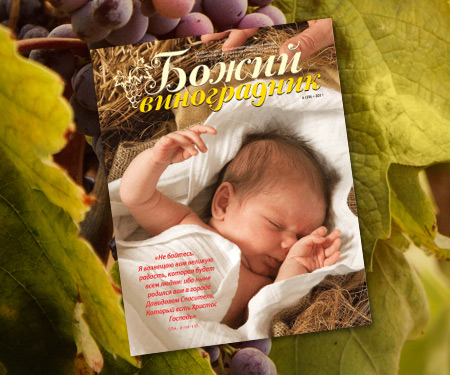 The first issue of «God's Vineyard» was released to the next congress of the Association in October 2007. Each year, it produced 3-6 logs. Very colorful and informative, it attracts readers of all ages. More details can be read about it on this page. You can also sign up for the membership on the same page.
SUBSCRIBE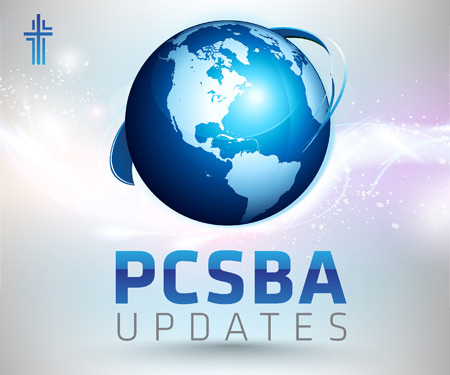 Association publishes a monthly e-newsletters, which inform subscribers about what is happening in the Association, in the churches and related unions. Subscribe to the letter here.
SUBSCRIBE
SUPPORT THE ASSOCIATION WITH YOUR PRAYERS AND FINANCES!
Great ministries requires the involvement of many volunteers, a lot of effort and money.